The proof is in the portfolio.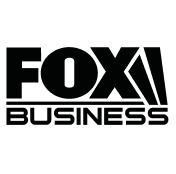 We Invite You To Sample 42 Macro Research
Our goal is to set a new standard for macro risk management analysis.
Experience the quality of research you would receive as a client of 42 Macro.
Our Macro Class is the perfect place to start your macro journey.
We understand that macro investing may not be something every investor is familiar with and that is why 42 Macro hosts investing seminars where Darius Dale teaches 42 Macro's investing process and how to apply our research.