Outperform with Institutional Caliber Research
42 Macro provides thought leading research on global markets allowing investors to anticipate and react to the constant impacting their wealth.
We bring timely, data, once only available to Wall Street institutions, straight to your inbox so you too can realize your financial goals and protect your wealth.
Actionable Insights for an Undeniable Edge Over the Market
We believe that every investor should be aware of broader trends in the market. Our founder, Darius Dale, is a visionary pioneer of macro research and one of the world's most influential macro strategists.
At 42 Macro, we see what others don't. With our hedge fund caliber research and investment process you can move quicker with superior results, avoid being blindsided by major events, and make smarter investing decisions with complete confidence.
We're committed to helping you adapt immediately to market changes so you can achieve financial success.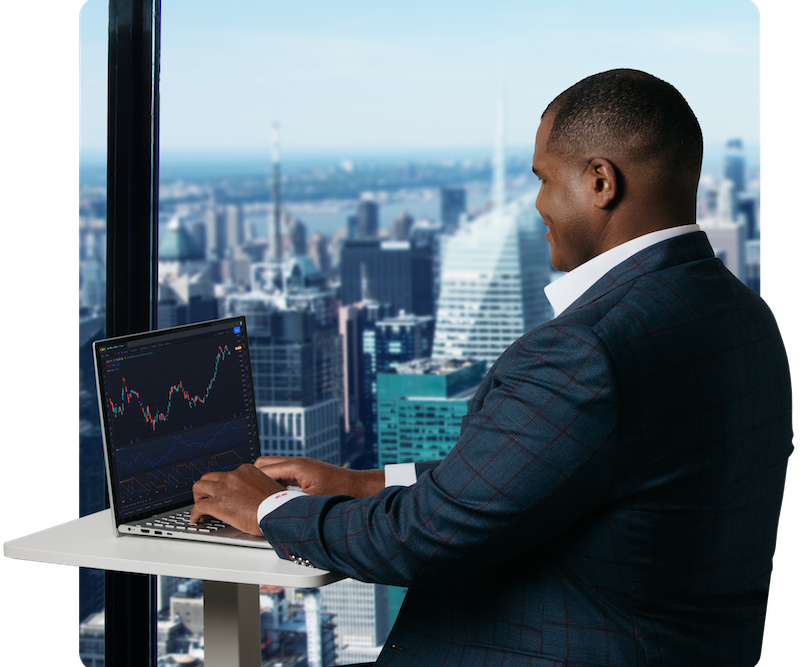 Everyone talks about their sub paying for itself in the year with profits but that's so pre-2022! In the scary bear market we're in today, it's crucial your sub pay for itself in how much it saves you from BLOWING UP FURTHER. That's where my man @42macroDDale shines!
@42macroDDale Just dropping a line on behalf of our community to celebrate your high IQ+ humbleness. ???? A big financial brain normally is accompanied by arrogance.. We appreciate and support you!! Keep being humble. #gas #Economics #finance #cryptocurrency
With @42macroDDale you always have the actual data. Not whatever GRID Darius is pumping. This allowed me to rotate out of deflation/inflation portfolio and into dollar heavy GRID 0 portfolio in march/april transition.